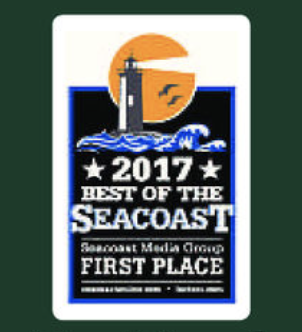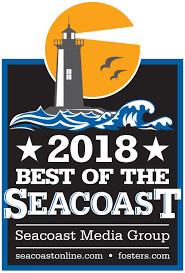 Welcome to Greg & Jane's Beer & Wine.
This store was created for the beer lovers of southern New Hampshire. We pride ourselves in our customer service. I want you to feel welcome here at anytime. Were trying to have the largest selection of beers around. If we don't have something your looking for, just ask us to add it to our list of wanted beers. Then we try our very best to locate these beers for you.
We do stock kegs and will take orders for any beer available (seasonal). The normal turnaround on a Keg order is about 3 days time. The wine section has been put together by Perfecta Wine out of Manchester, NH and PSP Wines, Vinilandia, Fortune Wines. We currently have 217 different wines, 22 meades, 5 types of sake, and over 600 different beers! .
The store is located at 63 Main St. in Epping, NH.
Directly across the street from the Holy Grail restaurant and next to the Epping Post Office.
Click below to follow us on social media!


Please subcribe to our newsletter: